Meet The Team
The Homegrown Team at Bolst is a local residential and commercial real estate company serving the metro Atlanta area, with a focus in Avondale Estates and Decatur. We are also experienced in commercial real estate and property management.
Contact Us Today!
Call: (404) 788 – 2459
[email protected]
106 N. Clarendon Ave.
Avondale Estates, GA 30002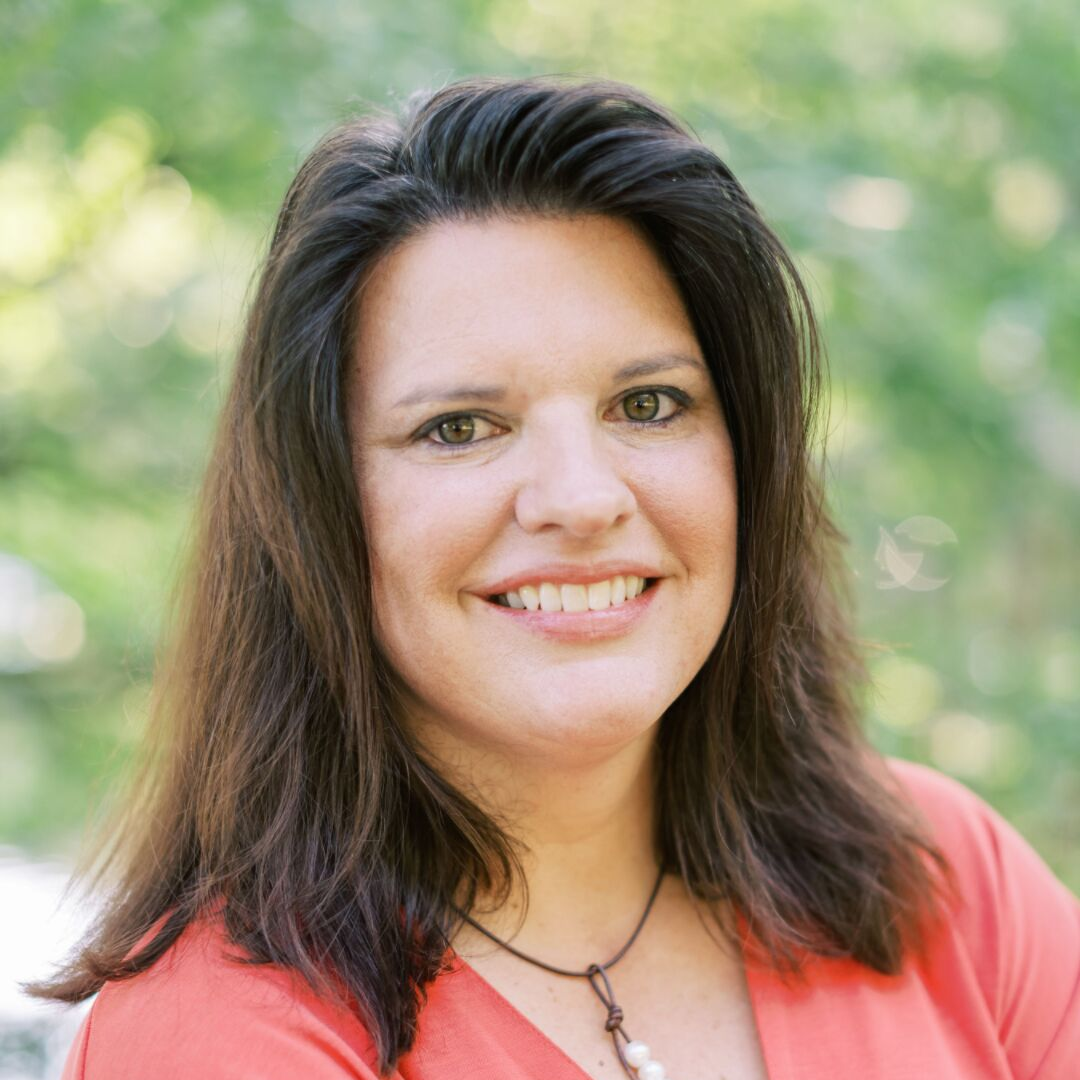 Leigh Lynch is excited to bring the Homegrown Team at Bolst to the Avondale Estates downtown. "I love being able to work out of an office in the town I live." 
Leigh has been a part of the Avondale community for more than 14 years.
Leigh holds herself to the highest ethical standards and her attention to her clients' needs make her an excellent agent for both buying and selling your home. Plus she's just fun to be around.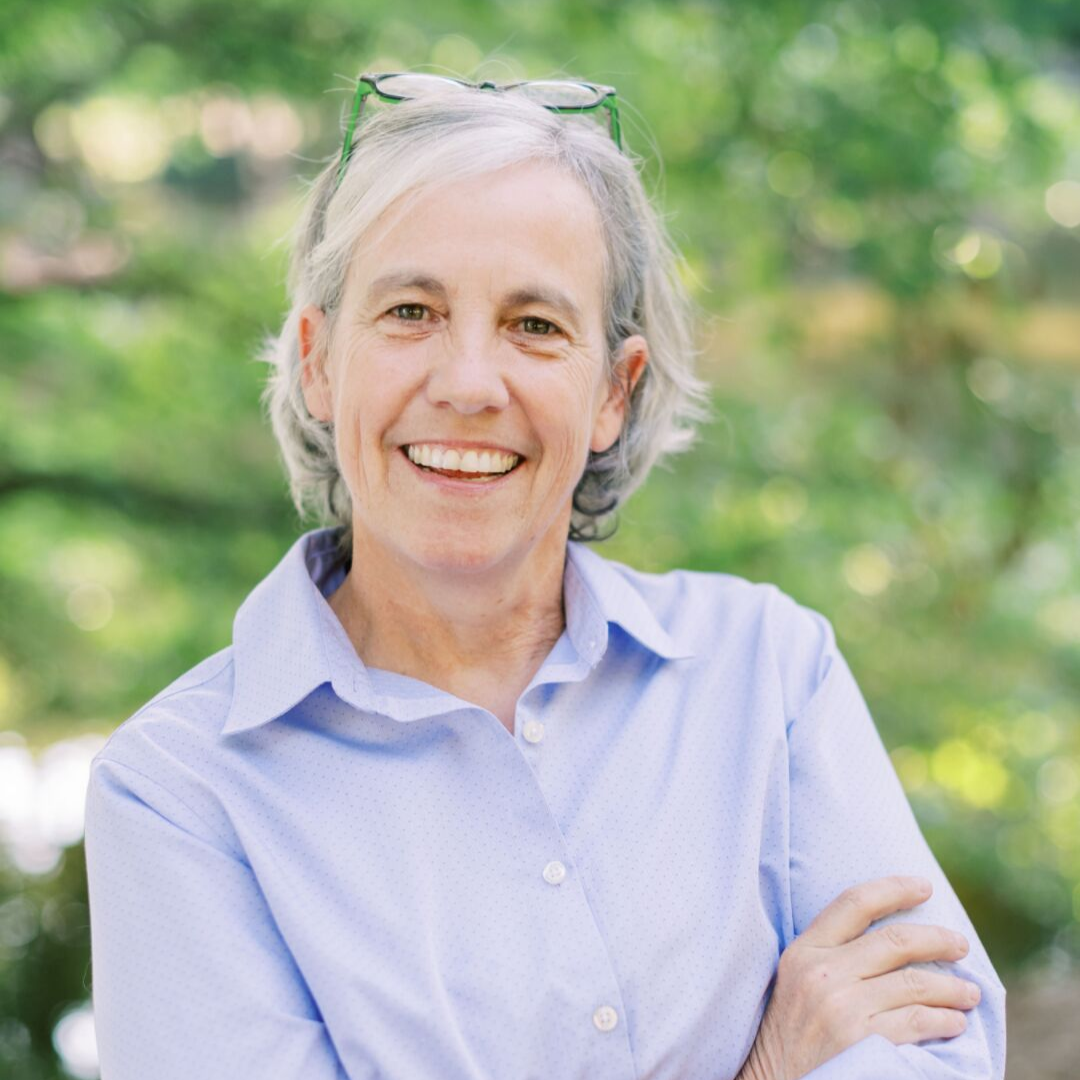 Player Owen
Realtor and Office Manager
Player Owen joins the Homegrown Team after working with Leigh as her realtor for Delta Salters, LLC investment properties. Player had worked with Leigh years ago at Eddie's Attic in the early 90s. Their business relationship complemented their friendship and Player obtained her Real Estate license in May of 2018. Player brings an incurable curiosity and get it done work ethic to the team.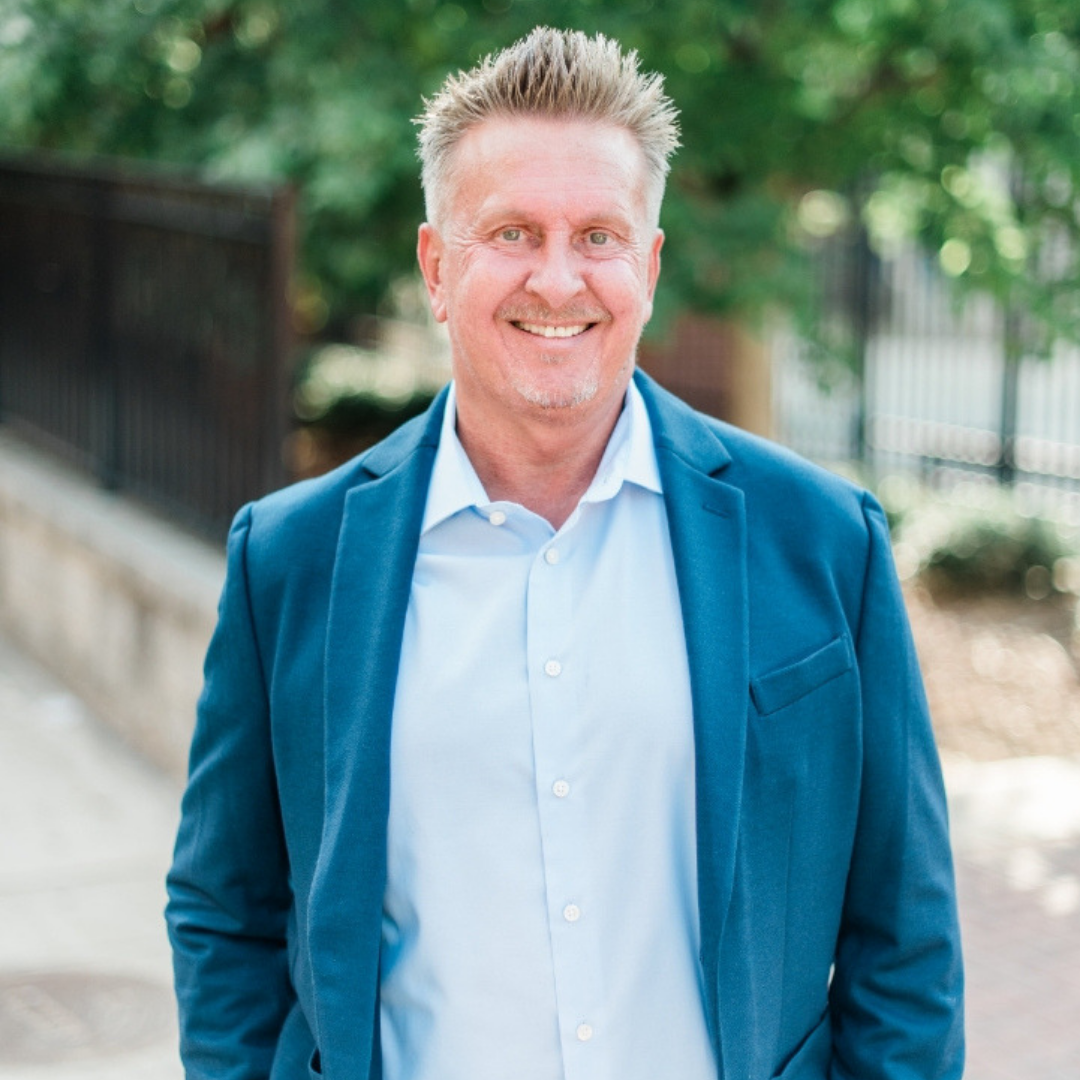 Bill Roberts
Real Estate Agent
Coach Bill Roberts approach to real estate is to make everyone a winner! Whether you are buying or selling, he will walk you through the game strategy and coach you through every step of the process.
If you're looking to buy or sell a home near Decatur, GA, let Bill help you! Your satisfaction is his top priority.
For a stress-free experience, contact Bill today!